Apollo '18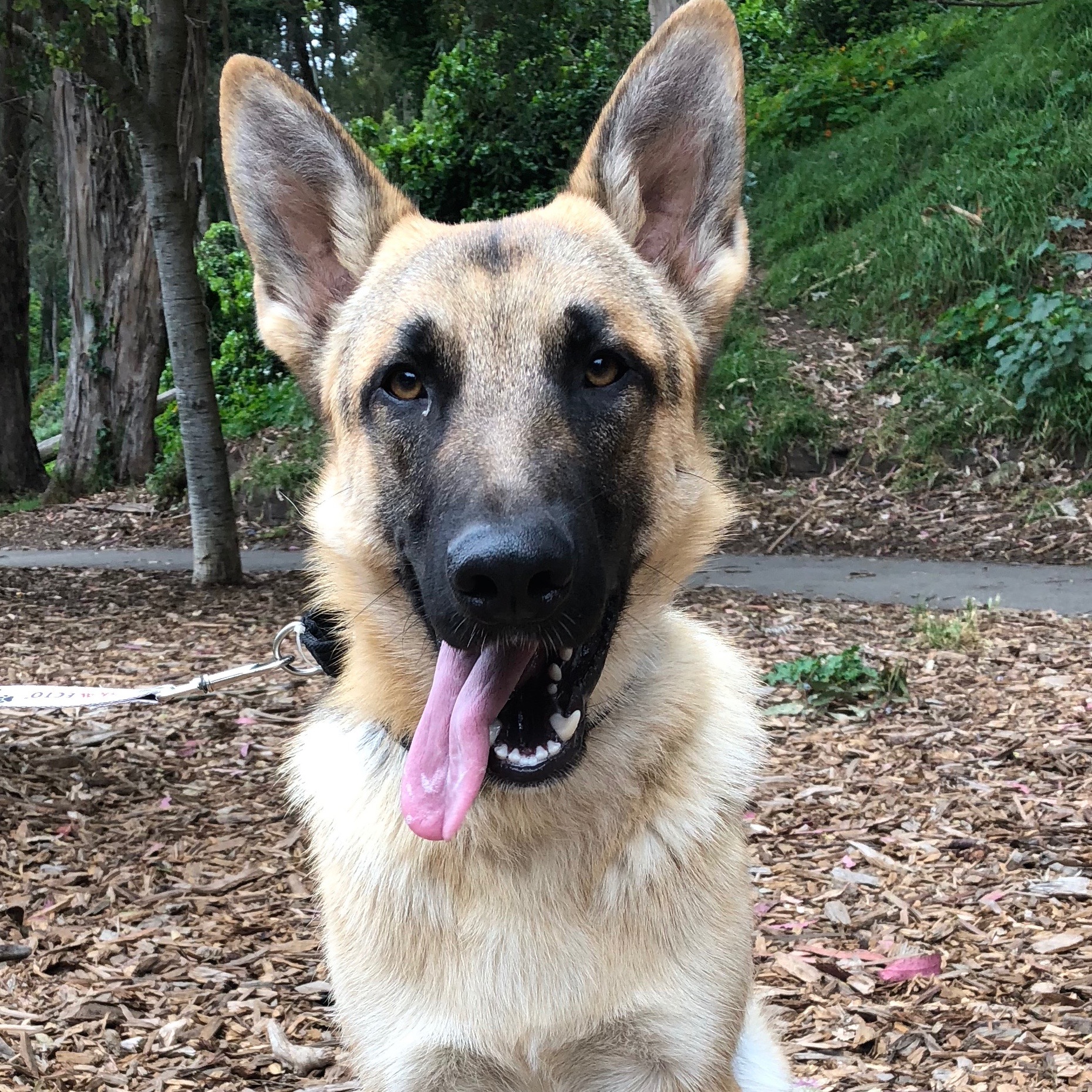 Gender: Male

Age: 12 months

Level: 2.5 (View level descriptions)

Status: Adopted
Apollo '18 comes to us as an owner surrender. Apollo has been living with the family for 7 months now, but the resident senior dog has been becoming territorial and aggressive towards Apollo, which is leading to fights between the two. The family is worried that their fights could lead to a bad outcome, so they have decided to rehome him. Apollo is a sweet dog, who upon evaluation at a dog park was indifferent to all dogs that he was around, both on and off leash. He is very connected to his people, but once our evaluators were able to walk him away from his people, he walked well on leash, followed basic commands. He is a young, energetic and sweet pup who loves to play fetch. He currently lives with 2 teenagers and 4 other dogs, so a home where he wouldn't be the only dog is ideal, as it will be a big change for him. Based on his interactions with the resident senior dog, the other dog should be a larger dog who can teach him and not aggravate him. He has completed all his puppy training and does seem to be well trained, but will need an adopter who wants to continue his training as well as create that bonding time for him. He is neutered and up to date on all his shots.
We can help more dogs if we have more volunteers. If you can help in any way, please contact us.
Click on the photos to see larger versions of our dogs.