Briggs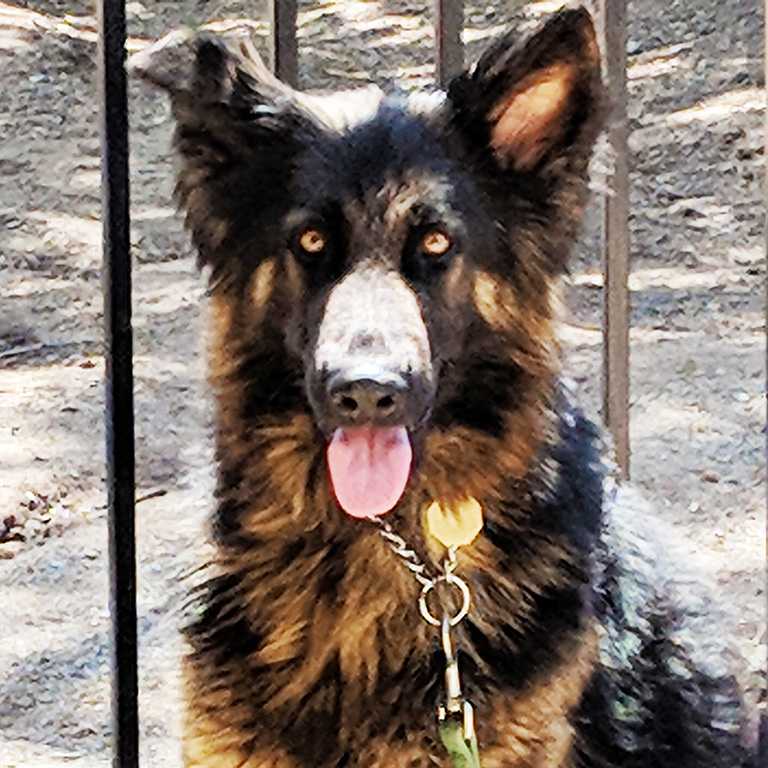 Gender: Male

Age: 3.3 years

Status: Adopted
Briggs is a BIG fluffy boy who comes to us from Stanislaus shelter. He is a lover and plays well with other dogs when properly introduced. He is on the lower energy level, will play and jump up to say hi, but then he is pretty low key. He is learning to play ball, but likes it better when you fetch it. He has a healthy appetite and takes his treats nicely. He even likes to lay down to eat.
He is crate trained and will bounce into his crate. With continued training and exercise he will make a wonderful family addition.
We can help more dogs if we have more volunteers. If you can help in any way, please contact us.
Click on the photos to see larger versions of our dogs.