Joni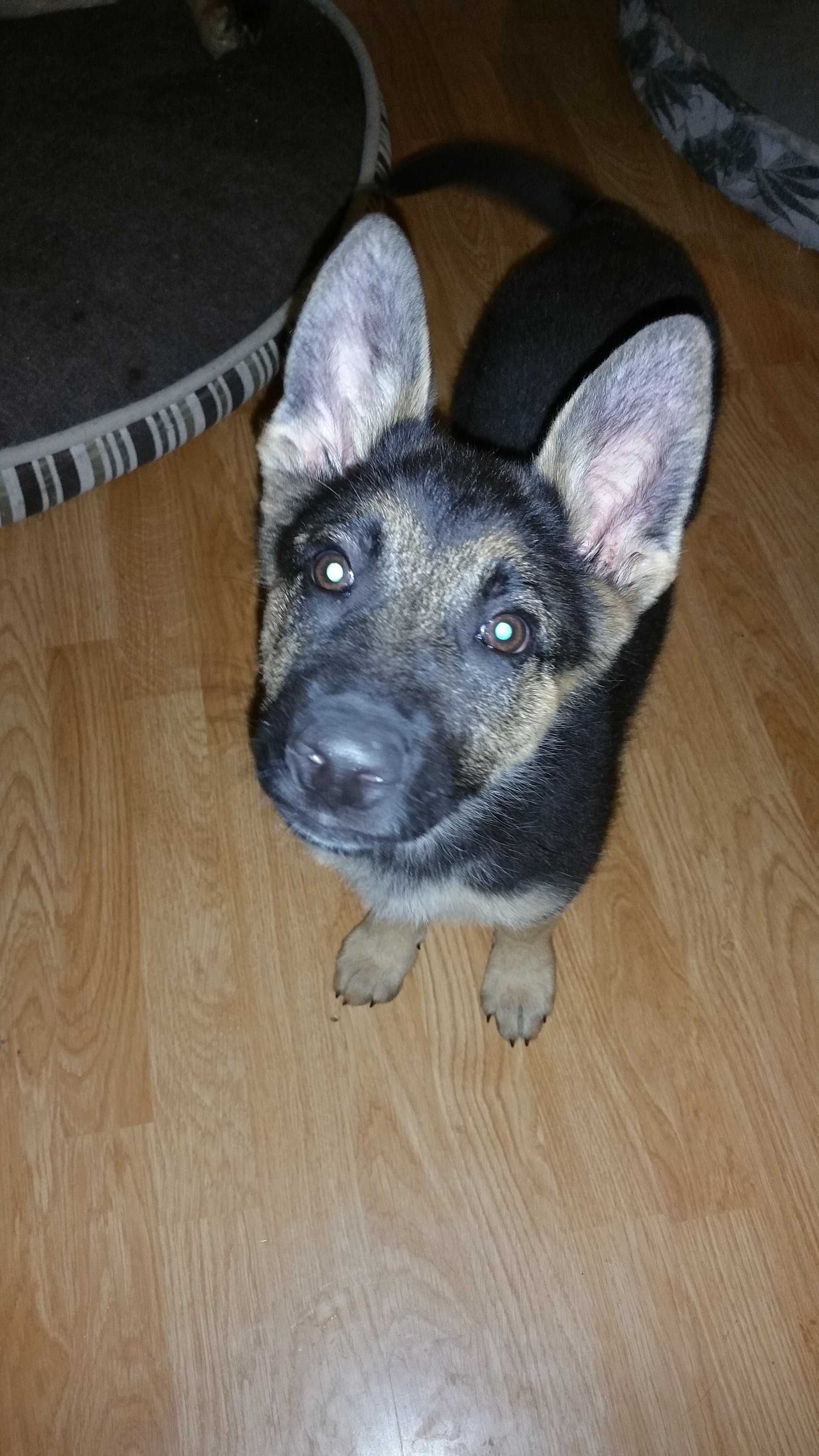 Gender: Female

Age: 2.4 months

Level: 4.0 (View level descriptions)

Status: Available Soon
Joni is a fun loving, energetic puppy that loves to climb and make her presence known. She has her own personnality and loves to let everyone know she is the boss. She has no fear and loves to play.
She likes her crate, but wants you to know she is in it even after you just put her there. Joni will need to start puppy classes and continue her training for the next two years. Please contact us for more info.
She will be available in about a month.
Adoption Fee includes spay or neuter, vaccinations including rabies, worming, microchip, and a collar.
Click here to read our adoption process and fill out our adoption questionnaire.
We can help more dogs if we have more volunteers. If you can help in any way, please contact us.