Teagan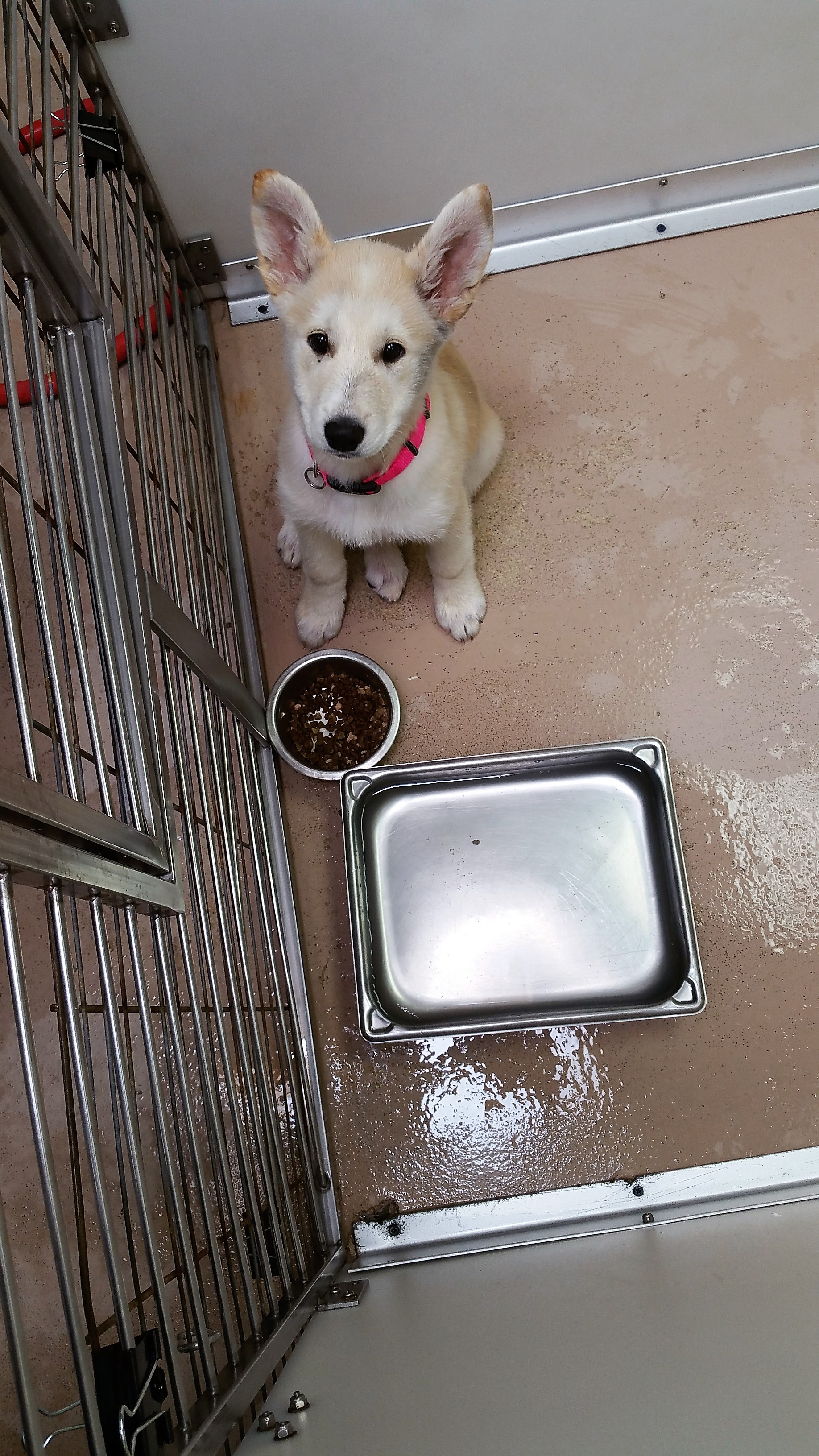 Gender: Female

Age: 20.4 months

Level: 4.0 (View level descriptions)

Status: Adopted
Teagan is a sweet, lovable German Shepherd / Husky mix. She loves playing with her toys and balls. She loves running all over her backyard. We will share more as we learn more.
We can help more dogs if we have more volunteers. If you can help in any way, please contact us.
Click on the photos to see larger versions of our dogs.