Timber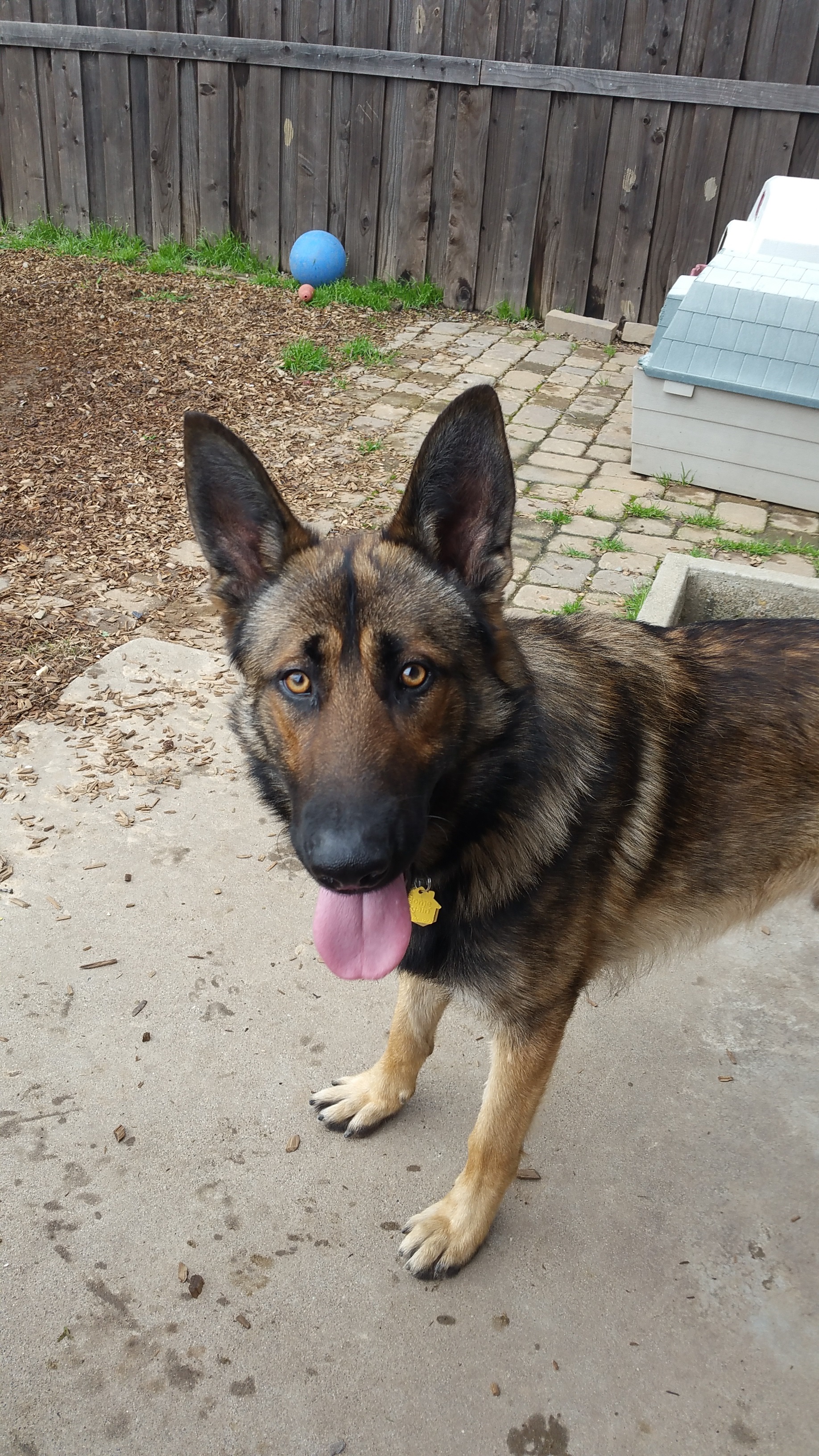 Gender: Male

Age: 2.6 years

Level: 2.5 (View level descriptions)

Status: Adopted
Timber is an energetic male, who is a goof ball. He is looking for a family to love, who will take time to train him, spend time with him and make him part of their family.
More information to come on him as we get to know him, including pictures.....
We can help more dogs if we have more volunteers. If you can help in any way, please contact us.
Click on the photos to see larger versions of our dogs.