Shaw's Shadow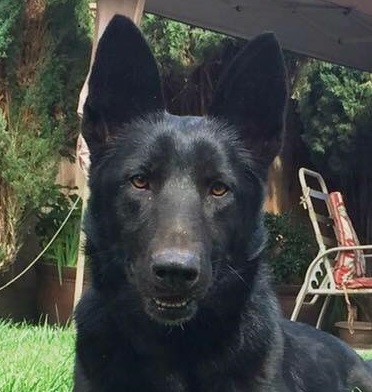 Gender: Female

Age: 2.6 years

Level: 2.5 (View level descriptions)

Status: Adopted
Shaw was found abandoned in a field in Stockton. Her rescuerer went out everyday with her own dogs and food to gain her trust. Shaw was eventually caught in a dog trap and started her rehabilitation with trust, love and a lot of TLC. Shaw is blosooming everyday and will make a great addition to the right family. She feels very comfortable around other dogs, so will need another canine companion in her new home. Due to her shyness she will need a patient, gentle handler.
We can help more dogs if we have more volunteers. If you can help in any way, please contact us.
Click on the photos to see larger versions of our dogs.