Talon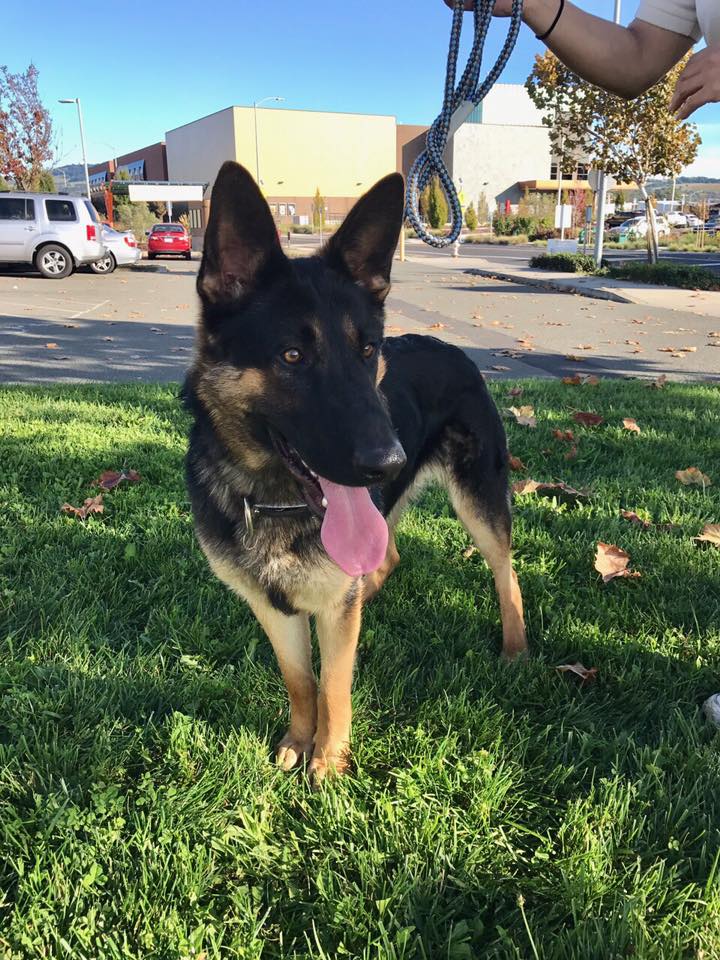 Gender: Male

Age: 3.7 years

Level: 2.5 (View level descriptions)

Status: Adopted
Talon is a sweet, loving, affectionate boy. He is very playful and gets along with other dogs. He will not do well with any kind of livestock or cats. Defintely willing to please, likes to learn new things.
We can help more dogs if we have more volunteers. If you can help in any way, please contact us.
Click on the photos to see larger versions of our dogs.