Rose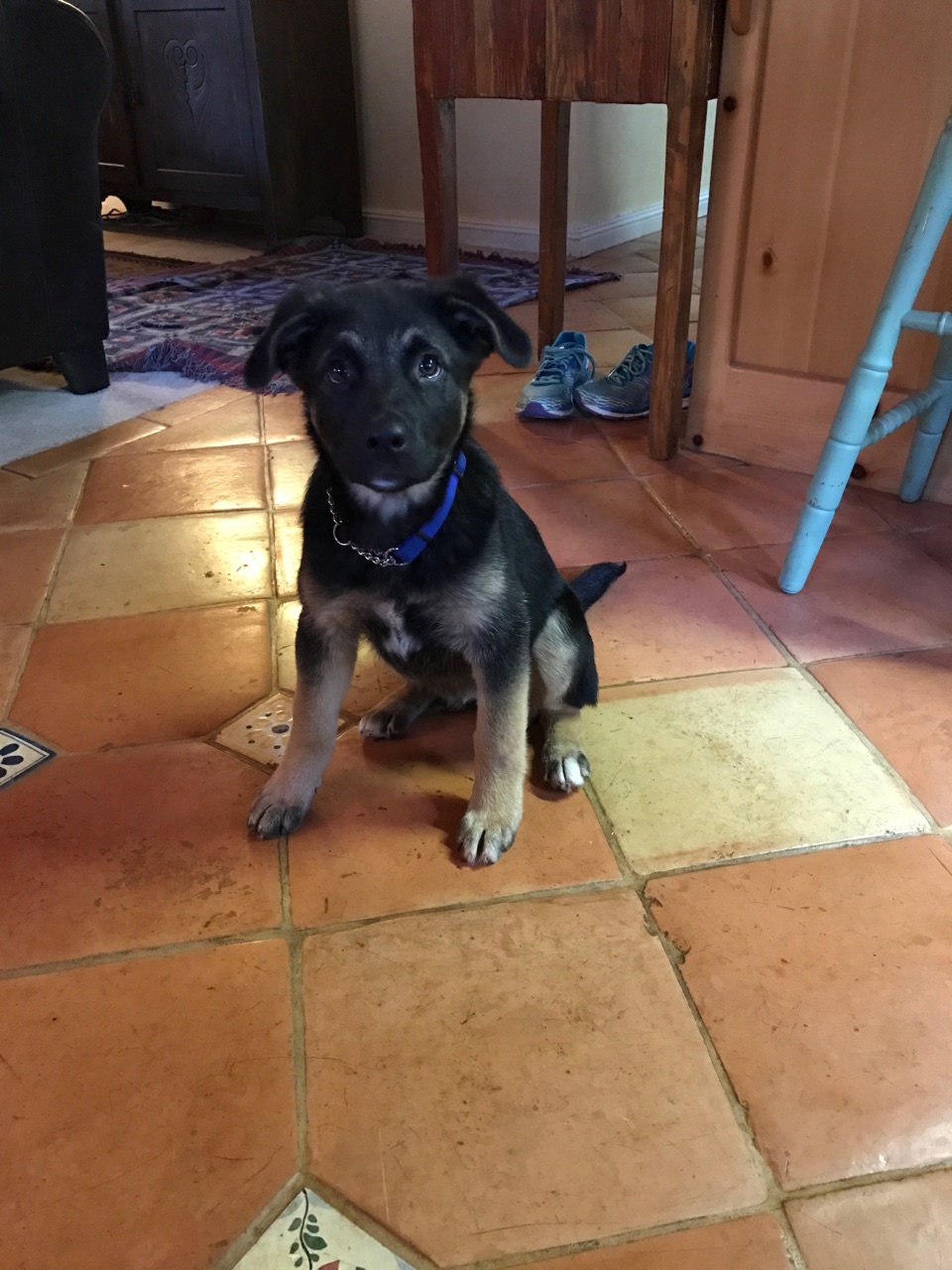 Gender: Female

Age: 20.4 months

Level: 4.0 (View level descriptions)

Status: Adopted
Super sweet, almost house broken, still makes a couple of mistakes, learning to go to the door and whine to be let out. Learning to walk on a leash. Loves her foster sister Lily. She is crate trained and sleeps through the night in her crate. Self soothes herself. She likes to find things to play with and is okay to be by herself.
We can help more dogs if we have more volunteers. If you can help in any way, please contact us.
Click on the photos to see larger versions of our dogs.